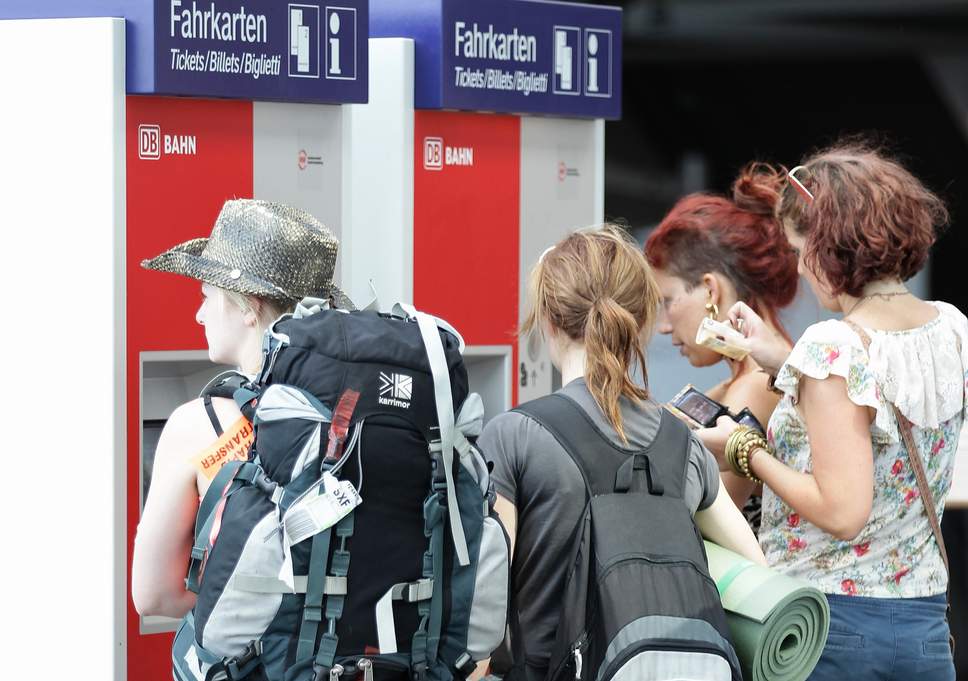 You may have heard people talking about their experiences in Europe while interrailing and it might have just sprung you to ask, what is it? Interrailing is a system in Europe that allows you to pay a single price to venture around all of your destinations for a selected period. If this is something you're still a bit unsure of, there a four reason why you should be buying your ticket now!
Excitement
Interrailing is one of the most exciting things you'll ever do, being able to select every country, city and hostel you stay at makes it full of mystery and new experiences. You pay a single fee which gives you unlimited travel for a particular number of weeks or months. This way you can save money on every last minute change you decide on, which adds even more excitement.
Affordable
Paying the one-off train fee works out to be much cheaper than flights, and travelling around other continents can become pricey because of the flight's in-between destinations. It's worth noting that some booking requires a fee if they are overnight or a peak time train, as they don't want to waste the spaces a small fee is charged to ensure attendance. If you plan your trains right, you can save money on overnight trains and buy a good travelling pillow to provide comfort, that way you won't need a hostel that night.
Cultural Changes
The cultural changes you'll spot between different countries are amazing, and you think they are in such proximity, is hard to believe. There's naturally a lot you can from staying in a foreign country, and setting out of your comfort zone and tasting new foods and trying new activities, will make you a much more cultural person on you return home.
Meet New People
Everyone knows hostels are full of different yes of people and everything staying there naturally creates a bond regardless of their background. You might even end up travelling around the city with new people and learning about both your new friends and your current location.
With the right travel neck pillow for long journeys and a plan of what you want to achieve in each destination, it's very likely that you will love every minute. Even the times where a train is delayed or a hostel is overbooked, you'll find out soon enough that they become the best stories from your travels.