The beating heart of the Netherlands, Amsterdam is a wondrous city to visit for any kind of traveller. Whether you're here to dabble in investments or to explore the huge swathes of culture and history, you'll find exactly what you're looking for here.
But knowing where to stay in this busy and bustling city is harder than finding where best to spend your time. Where do you stay if you want a bit of peace? What if you want to be in the heart of it all? Well, we're here to help you out.
To really enjoy Dutch capital, you need to book yourself into serviced accommodation. It's way better than hotels and all the rest as they put you in the centre of everything. Serviced apartments in Amsterdam come with all the homely comforts that any traveller requires to relax in and enjoy themselves without hassle.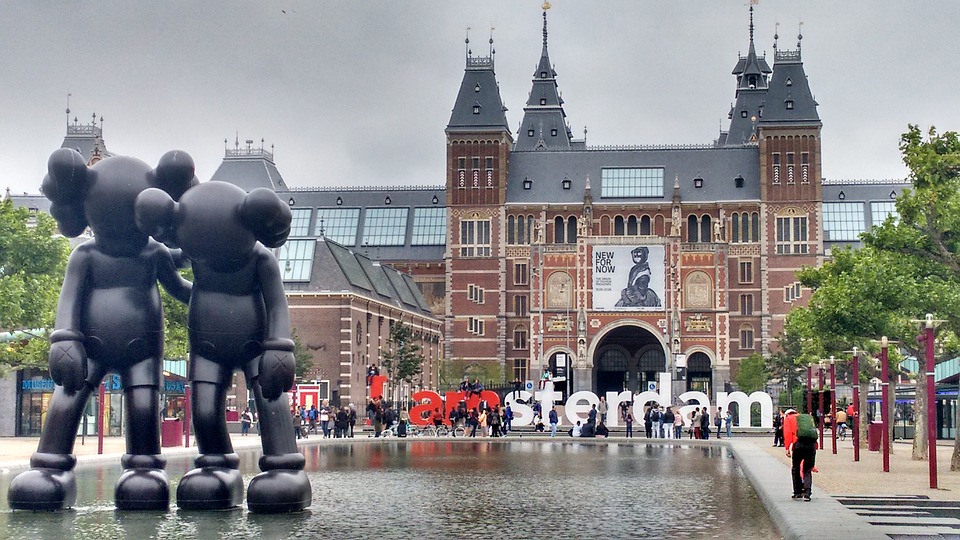 To know where you should stay in Amsterdam, then carry on reading below:
Top 5 neighbourhoods in Amsterdam
Jordaan
If you're looking for the infamous narrow canals and the popular trendy streets in Amsterdam, then Jordaan is your best bet. Deep within its mists you'll discover indie boutiques, cozy pubs and hipster eateries that will impress any critical eye.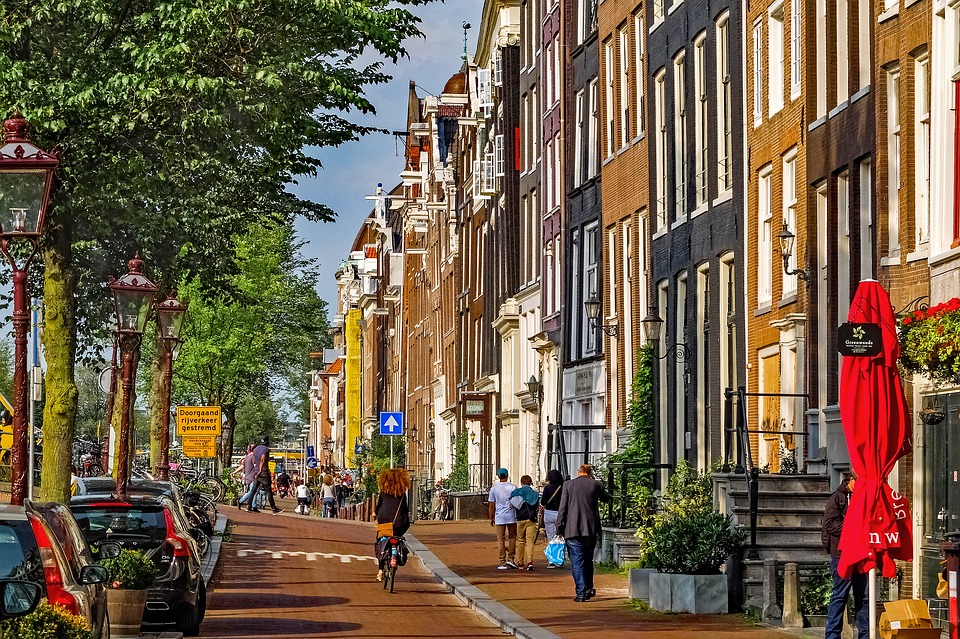 The Noordermarkt square market features stalls of jewelry, clothes, antiques and organic food; while other attractions include the Houseboat Museum and the Amsterdam Cheese Museum.
Museumkwartier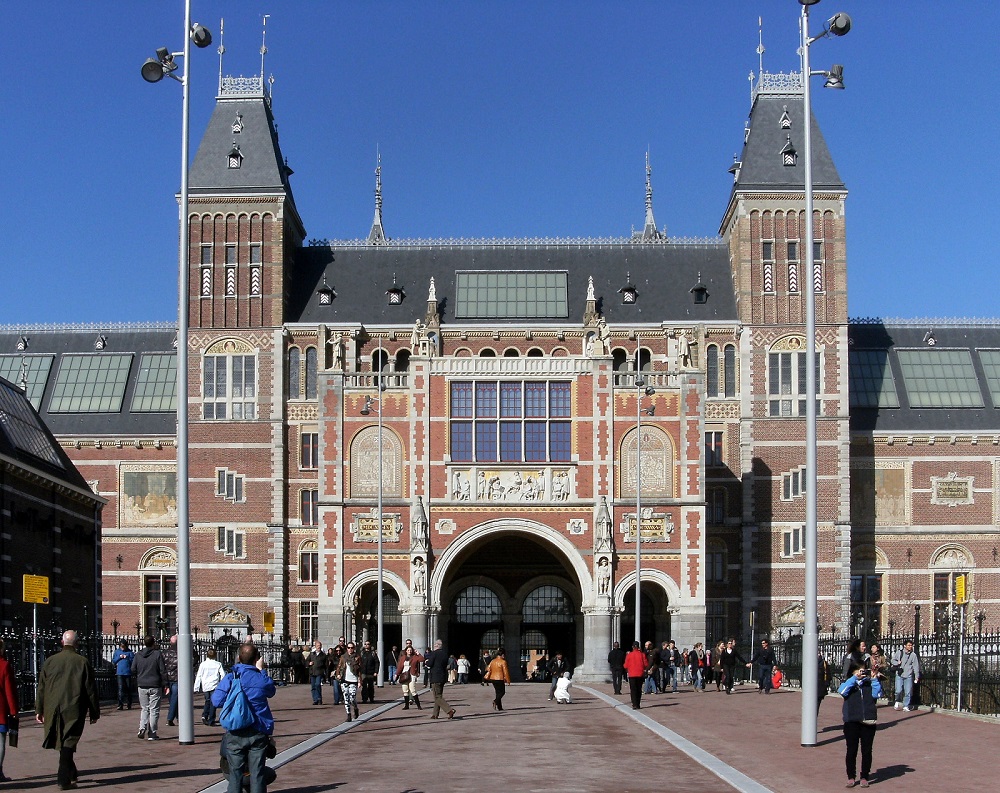 Want to uncover the secrets and history of the city? Booking your stay in the the Museum Quarter will put history and culture right on your doorstep. It is home to some of the world's most important artistic and historical treasures that will be within good distance from your apartment/room. Take in some of the fine dining experiences, shops and orchestral concerts while you're at it.
Noord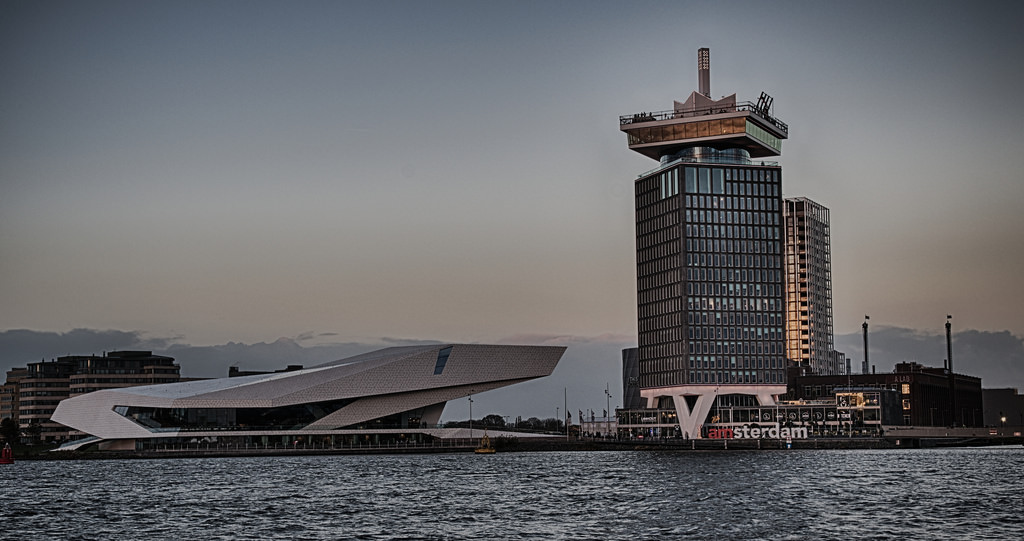 A quiet and lavish neighbourhood, Noord offers the luscious greenery and tranquility that the centre cannot. For more peaceful stays, this neighbourhood is top of the list. Exciting architecture, festivals, art studios and so much more are waiting for your eager eyes. Take a delightful free ferry ride to get here.
Oud-Zuid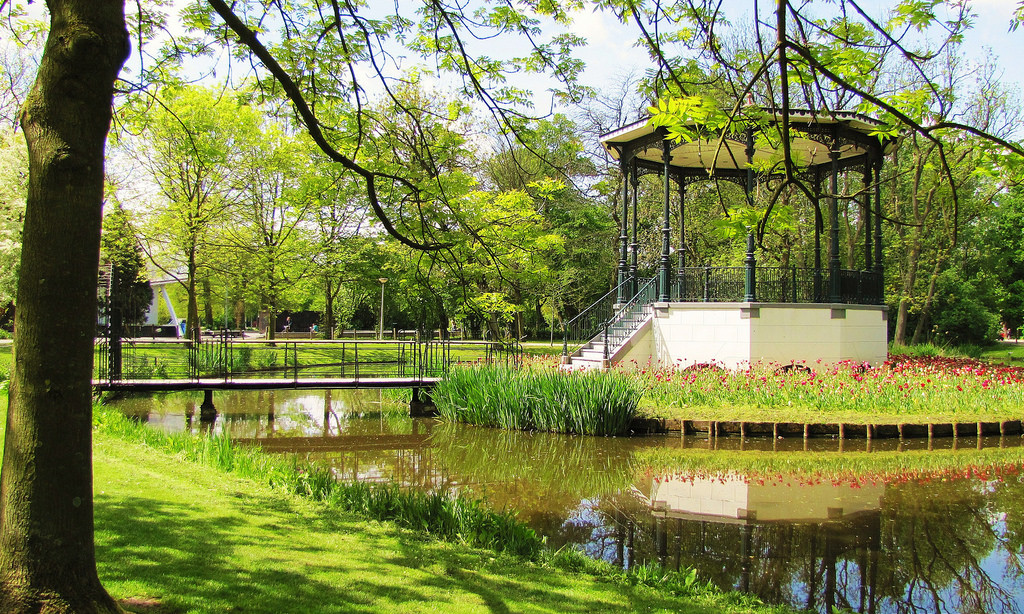 Classed as the poshest neighbourhood in Amsterdam, Oud Zuid is ideal for when you want a bit of class or high society to go with your stay. There's a splendid mix of culture and shopping in this neighbourhood, which means you'll be able to pick something glorious up. Vondelpark, one of the most iconic landmarks in Amsterdam, is next door and can be accessed very easily by all those that want a grand old day out in the park.
De Pijp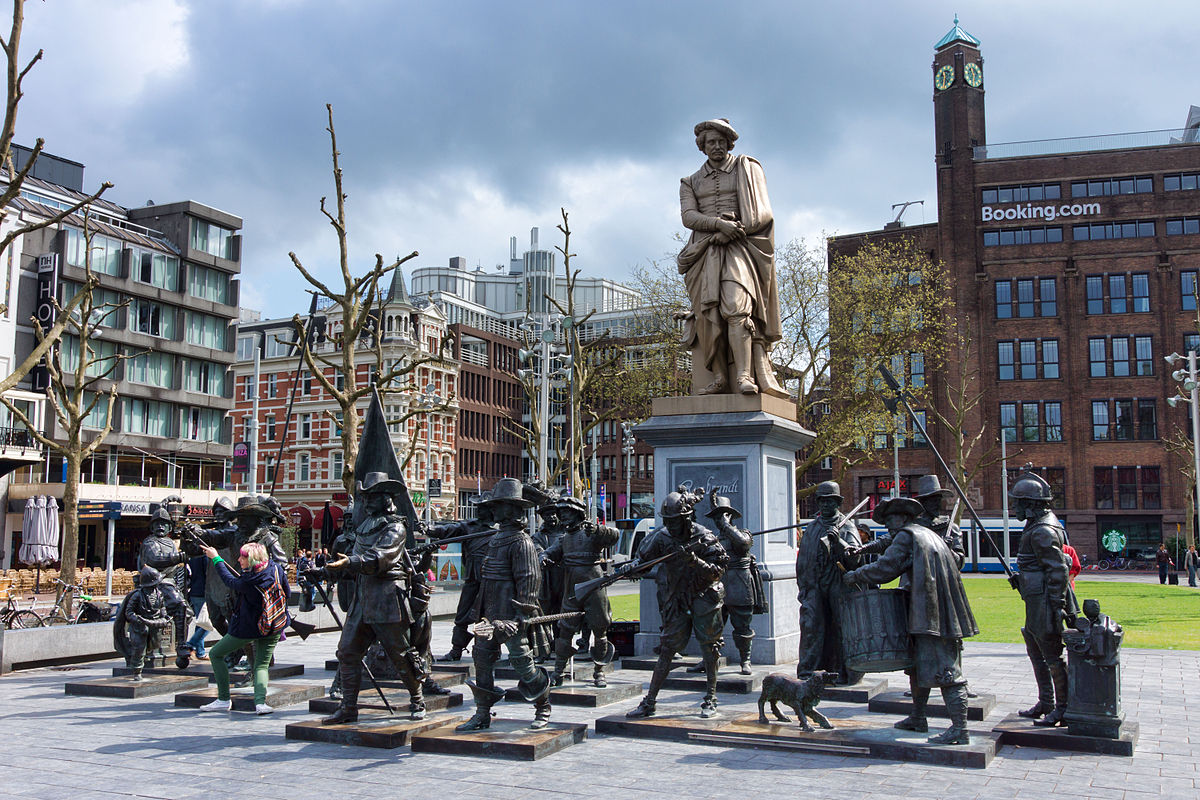 De Pijp has a whole range of narrow streets that can be explored by eager adventurers. You'll also discover loads of goods in the streets that can be harvested, feasted on and bought to keep you smiling throughout your stay. One of the key features of this area is the The Heineken Experience. It chronicles the history of the beer and how it is made to deliver the fine taste. Fantastic for all beer lovers.