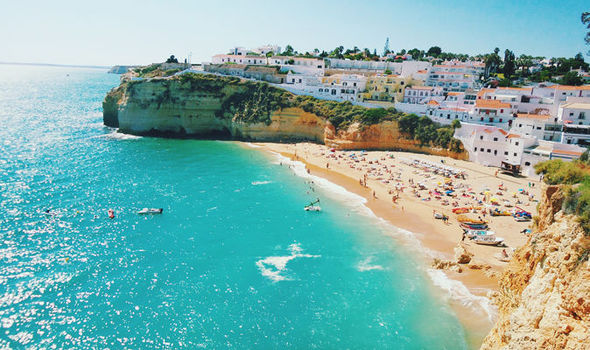 The algarve is up there with some of the most beautiful destinations in the world. If you enjoy discovering new and hidden places, that are filled with beauty, then we would highly recommend visiting the Algarve.
Famous for the beautiful coastline, with white sandy beaches that stretch for miles, the Algarve is truly breathtaking. This destination is lesser known for the secret beaches, however, these are said to be some of the most beautiful in the world. If you're ready to discover the hidden gems that the Algarve has to offer, then continue reading.
Praia da Bordeira:
Family beaches are great fun for everyone, but sometimes they can be a little bit overwhelming. All of the children, all of the screaming and chaos. Sometimes, it's nice to just be able to get away from all of the noise and excitement. If you're somebody who enjoys the peace and quiet of being able to read a book, then Praia da Bordeira is one of the best places to start.
Praia da Vale Figueira:
If you're really into nature, then this could be a fantastic beach for you to explore. This is one of the most naturally breathtaking beach, home to lots …